About Us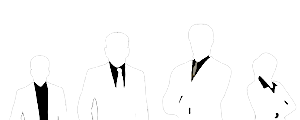 Learn About our Team & Culture.
We are one of the reputed stockiest and supplier of natural stones. We have been successfully catering to this region in many prestigious projects on the following areas both in supply and custom fit requirements.
Granites – Honed, Polished, Flamed, Sand Blasted
Marbles - Polished, Honed & Sandblasted
Sand stones - Natural, Honed, Sand Blasted
Slates - Natural & Honed
Cobbles - Granite cobbles in Black, Grey, Yellow & Red
Lime Stones - Natural & Honed Finish & Bush Hammered
Gravels - Natural gravels in different colours & sizes
Saudi Stones - Natural, Honed & Bush Hammered Finish
Our technical personnel is capable of slab cutting (in various sizes), edge finishing (pencil round, half round, bull nose, etc..), flaming, template cutting, and other that are required for the project.